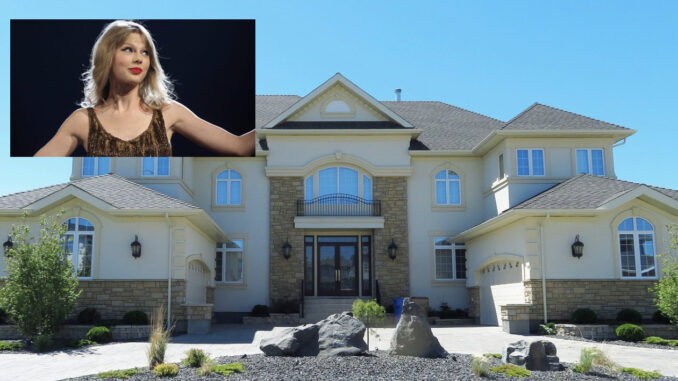 ABBOTSFORD, BC
As soon as Taylor Swift announced her upcoming Vancouver shows, area woman Megan Berg was on the phone with the loans department at her local credit union.
"The house is worth 2.3 million, so we're hoping to access some of that equity," said Berg. "I'm not sure if both Dan and I will be able to go, but we should at least be able to get one ticket in the nosebleeds."
The credit union requested a property assessment just to make sure the Bergs would have enough for the Taylor Swift ticket.
"We'd hate to repossess the home," said credit union loans officer Diane Wiens. "So we've always got to make sure everything is okay before we dole out cash for Taylor Swift tickets."
After a thorough evaluation, it was determined that Berg could access the full 2.3 million, minus a couple thousand dollars in banking fees.
"Don't blame me," said Berg. "Losing my home will sure leave a blank space, and I hope it doesn't cause any bad blood between me and Dan. Look what you made me do, Taylor."
Berg says she's more than willing to sell her house and move back to Manitoba if it means she can afford to see Taylor Swift at least once in her lifetime.
(Taylor Swift photo credit: Eva Rinaldi/CC)