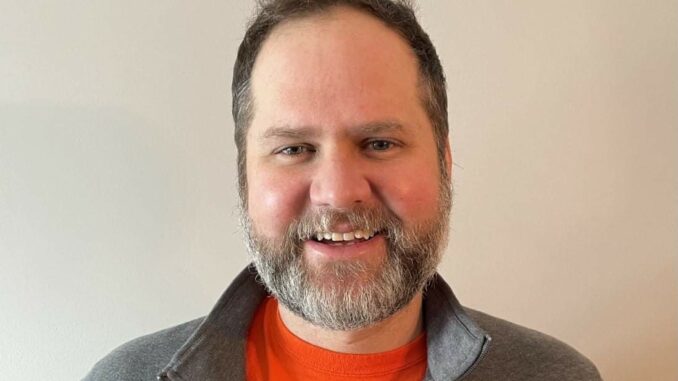 WINNIPEG, MB
Wiebes from across Manitoba gathered at various Chicken Chef locations this week to celebrate the ascendancy of Concordia MLA Matt Wiebe to the provincial cabinet.
"We've had a Goertzen in the cabinet and a Friesen, too," said Mr. Wiebe of Rosenort. "But I've never seen a Wiebe make it up in there. The closest we've come to getting a Wiebe in the cabinet is when they put Armin's picture above the bathroom at McNally Robinson."
Manitobans are hoping that with a Wiebe in the cabinet, they'll have easier access to Mennonite pantry staples such as star anise, golden syrup, and pripps.
"That's what I'm hoping for anyway," said Mr. Wiebe of Rosenort. "There's gotta be some benefit to having an NDP government."
Matt Wiebe spent considerable time this week explaining to Mennonites that his new role in the cabinet has nothing to do with baking supplies.
"I'm the Minister of Justice," said Matt Wiebe. "At least until the next cabinet shuffle."
Most members of the audience appeared to understand, although some Mennonites are concerned because this "cabinet shuffle" sounds a little too much like dancing.
(photo credit: Matt Wiebe/Wikipedia)