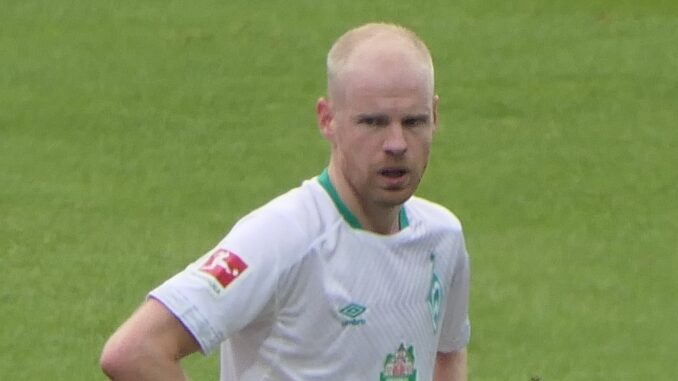 LOMA PLATA, PARAGUAY
Moments after Dutch midfielder Davy Klaasen scored his first World Cup goal, millions of Mennonites scoured their family history books to see if maybe, just maybe, they were somehow related.
"Oba, well, he looks like a Klassen if there ever was one," said Jakob Klassen of Loma Plata. "Let me check my Klassen book. I think there's a section on Klassens with an extra A."
Unfortunately for Jakob of Lomo Plata, the Klassens with an extra A section proved fruitless, but that didn't mean he gave up the search.
"My ancestors left Friesland 500 years ago," said Jakob. "If we didn't subsequently move to Prussia, Ukraine, Canada, Paraguay, back to Canada, and back to Paraguay again, me and this Davy fellow just might be neighbours."
The goal by Klaassen was the most goals scored by a Klassen (any spelling) since Abe Klassen kjnipsed 6 twenties in 10 tries at the Klassen Memorial crokinole tournament in the Christmas of 1978.
(photo credit: Silesia711/CC)