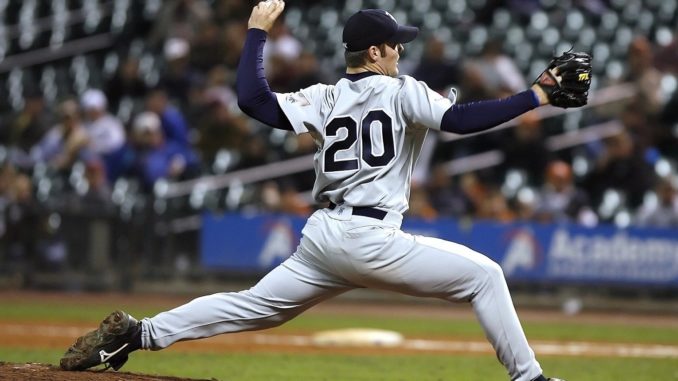 MONTREAL, QC
It was fifty years ago today that Pieta Ens, rookie phenom for the Montreal Axpos, threw a complete game no-hitter while high on what many believe was yerba mate.
"His demeanor was erratic, but his curve ball was incredible," said baseball commentator Brian Cladwell. "I don't think anyone would have believed he was high on yerba."
After the game, however, during which Enns threw 146 pitches and struck out 11 batters, "paraphernalia related to yerba," was found in the locker room.
"It seems like he was sipping the bombilla between innings," said Cladwell. "Lab tests indicate it was probably Parajito, which is some pretty powerful stuff."
Closeup photos of Ens show yerba mate residue on his upper lip.
"This is one of those great baseball stories. Ruth's called shot. Larsen's perfect game. And Ens's yerba no-hitter," said Cladwell. "It almost ranks up there with Bobby Thiessen's Knack Heard 'Round the World."