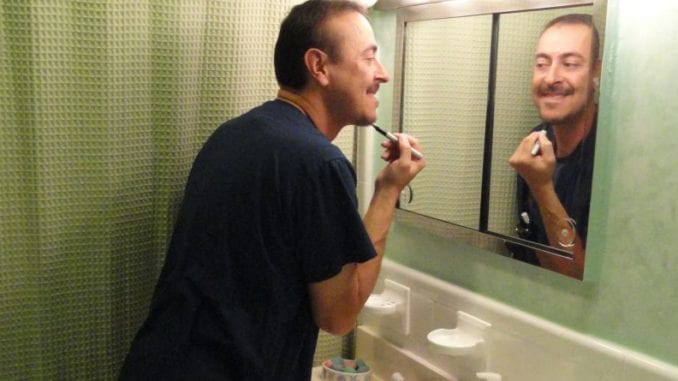 MORDEN, MB
Local man Peter Berg of Morden has recently shaved his full manly beard into a goatee in preparation for his new job as youth pastor of the South Morden Brethren Church.
"You can't minister to youth effectively without a goatee," said Berg. "I know this because every single youth pastor I've ever met has sported a finely groomed goatee. It's like the youth pastor uniform."
Berg initially had plans to do the shaving himself, but with the encouragement of the congregation, the goatee shaving will now take place during his ordination service this Sunday.
"They're going to lay hands on me, anoint my head with oil, and shave my beard into a goatee," said Berg. "I think I'll finally feel like a real youth pastor after all that."
Berg says he plans to donate the shaved hair from his beard to a local charity that turns youth pastor beard hair into doilies and offers them for sale to the public.
"We're hoping to raise money for a mission's trip to Plum Coulee," says Berg. "And with this shiny new goatee, I feel I'm more than prepared to lead that trip!"
(photo credit: Osseous/cc/modified)