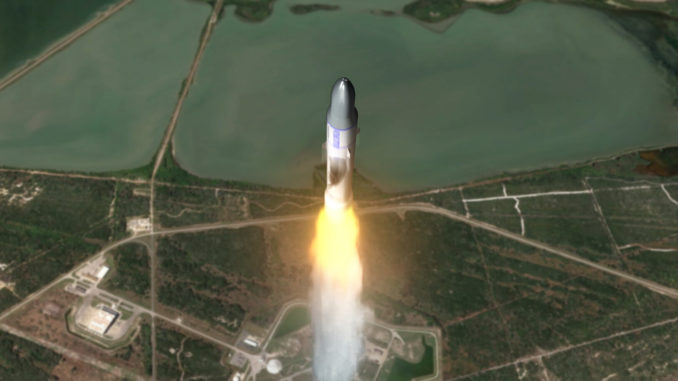 KENT, WA
As part of the vast philanthropic endeavours, billionaire playboy Jeff Bezos intends to send every single Funk into space, some of them permanently.
"It worked so well with Wally, that we figured the more Funks in space the better," said Bezos. "We hear there's quite the collection wanting to get out of Winkler."
The Funks in Space program will commence this fall with the Funk family of Reinland, which will be the first Funk family on the moon, though rumour has it there's already a bunch of Wiebes up there.
"We're actually sending up two rockets. One to accommodate the Funks and the other to accommodate all the sausage," said Bezos. "Some of the Funks may never come back to Earth, so we've also sent up a few church elders to make sure they remain steadfast in their commitment."
Reports indicate the shape of the rockets will be modified ever so slightly so-as not to offend the notoriously squeamish Funks, who were already fainting at the site of the rather "suggestive" Blue Origin.
(photo credit: Kevin Gill/CC)