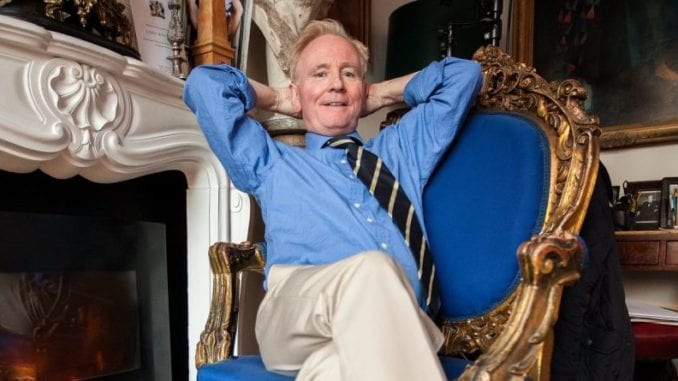 HOUSTON, TX
With more than 400 billion net profit in 2016, a Houston-based megachurch called Waters of Blessing has become the first Christian church to top the Fortune 500 list of largest corporations by revenue.
"I can't believe we've finally surpassed Walmart," said Pastor Joe. "I guess it's fitting since our entire theology is based on graffiti I found etched above the urinal in a Walmart men's room."
Pastor Joe preaches what is known as 'Prosperity theology,' which teaches that all the poor folks of the world are very bad people and deserving of their fate.
"God loves rich people. Clearly, if you've got this kind of revenue, you must be doing something right," said Pastor Joe. "We rank right up there with many upstanding companies such as BP, Monsanto, Halliburton, and Goldman Sachs."
Pastor Joe then chastised his impoverished followers for not giving enough money to the church.
"If there's one thing I know about Walmart, they're not going to take this demotion lying down," said Pastor Joe. "So I need all you to max out your credit cards right now and donate as much as you can to Waters of Blessing."
In a candid moment, Pastor Joe said he was very surprised the IRS lets him claim tax-exempt status and call his business a "church," and even more surprised he gets away with duping people into thinking it's "Christian."