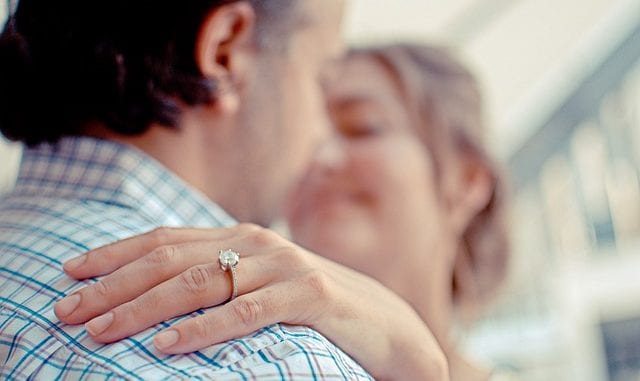 STEINBACH, MB
Just as all the relatives expected, Alex Froese, 25, proposed to his girlfriend Samantha Friesen, 23, as soon as the snow fell this winter. The happy couple is planning a June wedding at which time Friesen will officially become Froese.
"I'm really excited," said Friesen, showing off her half-karat diamond ring. "Usually I'm a Friesen in June, but this year I'll be completely Froese."
The Froese-Friesen wedding is set to take place on the Froese farm, which will be crawling with both Froeses and Friesens from out of town.
"I wasn't sure if Samantha's fiance was one of those 'frays' or 'froze' Froeses," said the elder Mrs. Friesen. "I'm glad to hear he pronounces it correctly."
Despite the June date, Friesens and Froeses in attendance are strongly encouraged to bring along a winter parka just in case.
"Bring a scarf, too, while you're at it," said Friesen. "It can get kind of chilly at night. I know how sensitive Friesens and Froeses can be and certainly don't want to any Froeses to freeze."