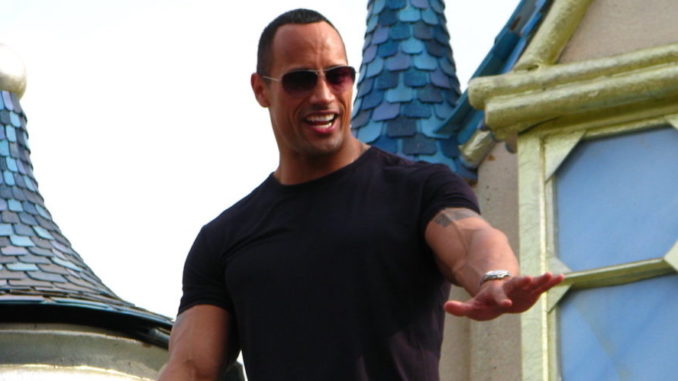 TORONTO, ON
The CFL announced this week that they're in talks with a former pro wrestler to potentially throw away 150 years of Canadian football tradition in exchange for a bit part in the next Hobbs and Shaw movie.
"We're willing to make any changes they want. Four downs? Why not make it five? Smaller field? No problem. We can cram our game into an abandoned Walmart if that's what the Rock wants."
The new league, called the Ex-CFL, will also feature teams in nine Canadian cities, plus prime US markets such as Topeka, Kansas and Pierre, South Dakota.
"We're willing to do anything to get the Rock on board including, but not limited to, alienating our entire Canadian fanbase."
More than the potential rule changes and destruction of a century of tradition, Canadians fans are most concerned they'll be forced to drink pissy American beers.
(photo credit: Stewart/CC)