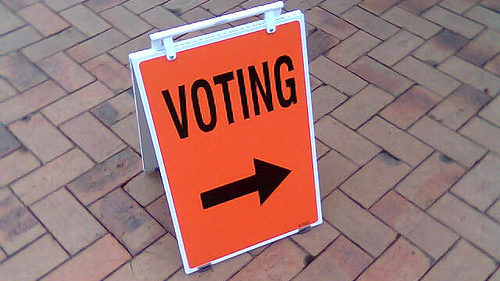 CLEARBROOK, BC
After a long and divisive campaign that dominated headlines across Canada, the Mennonite churches of Clearbrook, British Columbia have voted overwhelmingly in favour of seceding from the City of Abbotsford.
"We're sick and tired of those Abbotsford Mennonites telling us what to do, and how to preserve our raspberries and all that," said Yes campaign leader Samuel Wiens. "It's time we regained our independence."
Eligible voters, which consisted of married men in good standing with the church, voted 83% in favour of forming a new city known as Kloabach.
"We will return to our berry farms and dairy farms and to our Mennonite traditions," said Wiens. "We're also offering Low German lessons, since it seems that not many of our young people have retained the mother tongue."
There will be a ribbon-cutting ceremony to inaugurate the new City of Kloabach this afternoon at the South Kloabach EMCCBC Church. Faspa and boring long-winded speeches to follow.
(photo credit: by mandamonium/CC)