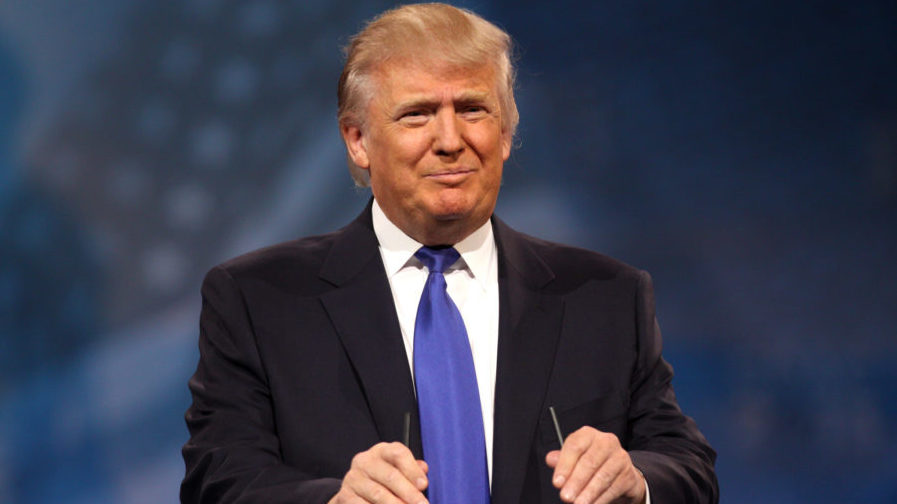 ATLANTA, GA
A great revival is sweeping the nation. At a standing-room only rally in Atlanta this past week, with "Just As I Am" playing softly in the background, thousands of Americans came forward to dedicate their lives to Donald Trump.
"I was tired of living by my own rules. I just wanted more out of life," explained recent convert Richard Singer of Atlanta. "In the life and teachings of Donald Trump, I finally found the meaning I had been missing in my life for so many years."
Emotions were high, and councillors were on hand to pray with the broken-hearted people. Figures are still coming in, but it is estimated that more than five thousand souls were led to The Donald that night.
"It's more than just about making America great again," said Geraldine McKee, who went up to rededicate her life to Trump. "It's about making me great again, too. I haven't felt this whole since Joel Osteen's last sermon."
As traditional churches lose members, Trump rallies continue to grow, and this phenomenon can only be explained by fallacious ad populum arguments.
"Look at the size of the crowd," said one elderly gentleman from Decatur. "Something's gotta be going on here."
(Photo Credit: by Gage Skidmore/CC)