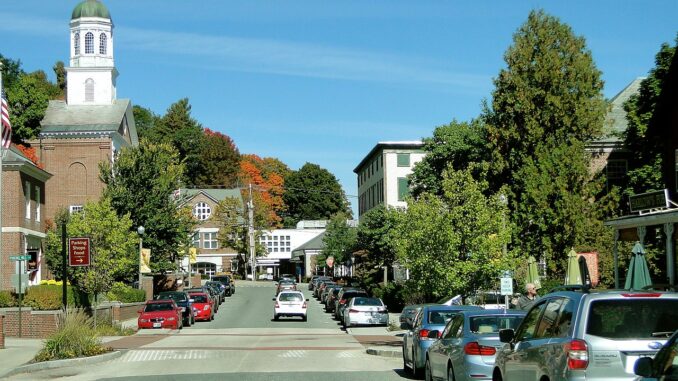 SWIFT CURRENT, SK
For several months since he watched a scary YouTube video, area man Mr. Toews has been "very concerned" about the rise of something called '15-minute cities', only to discover that as resident of Swift Current, population 16,750, he already lives in one.
"Diewel! I did the math. I walked from Subway to Popeyes chicken in a lot less than 15 minutes," explained Toews. "Then I found out you could walk from McDonald's to the church and back in even less time than that. This is very concerning."
Toews's anecdotal evidence is supported by a growing volume of academic research to support the notion that the vast majority of Mennonites already live in 15-minute cities.
"From Swift Current, Saskatchewan and La Crete, Alberta to Winkler, Manitoba and Aylmer, Ontario, us Mennonites tend to live in small communities with convenient walkable access to everything you might need," said Toews. "I guess I'll finally have to make that move to Toronto."
Research also indicates that Mennonites, rather than urban planner Jane Jacobs, may have in fact invented the 15-minute city.
"Have you seen those street villages and darpa?" said Toews. "If that's not a 15-minute city, I don't know what is."