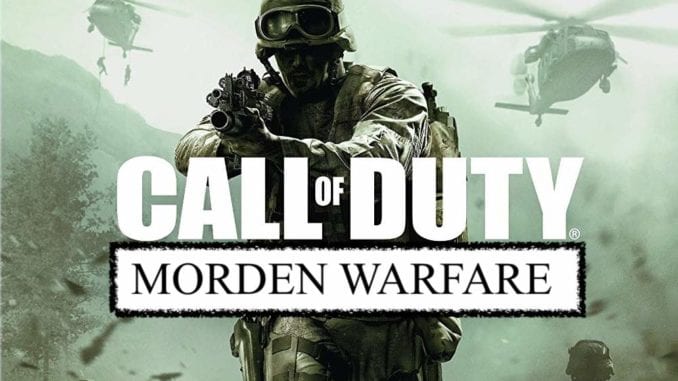 MORDEN, MB
Video game players across the Pembina Valley have lined up outside local Walmarts and Giant Tigers this week for the release of 'Call of Duty: Morden Warfare.'
"Jauma, I can't wait to try it yet," said Herman Wiebe, 19, from his unkempt room in his parent's basement. "I'm sure this Morden Warfare game will be the best one aver!"
The new game is set in Morden, Manitoba and requires players to fight their way down Stephen Street to meet hostile Winkler forces at the local Chicken Chef.
"Dat's where the horseshoes competition takes place," said Wiebe. "I haven't got that far into the game yet. I'm still at the part where I have to rescue Mrs. Dueck from the local manor and take her out for a nice meal at the Kopper Kettle."
Call of Duty: Morden Warfare tests the gamer's stamina and hand-eye coordination while they're expected to maneuver their character past the local bar without stopping in for a drink.
"That's probably the most difficult part," said Wiebe. "That and the Bible verse memorization contest in level seven."