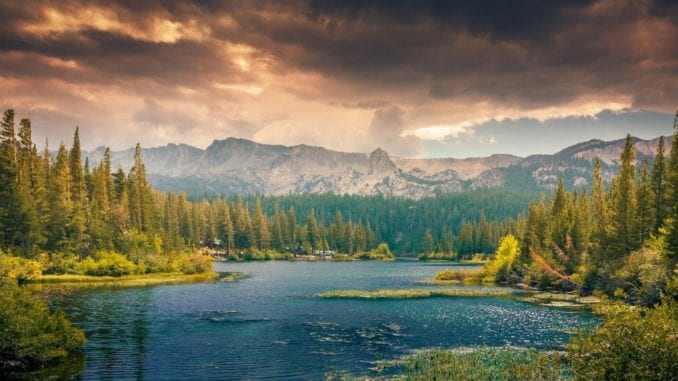 Dear America,
Where did it all go wrong? We used to be good such good friends. What happened? All of a sudden you're best pals with North Korea and Russia and we're being told there's "a hot place in Hell" for us. So sad. It is something we've done?
Perhaps if we knew what we'd done wrong, you could let us know and we could change it. So in an effort to restore a healthy and happy relationship between our two nations, please vote below. What do you hate most about Canada?
Thanks!
Sincerely,
Canada
---
Simply click to vote!
[socialpoll id="2507709″]