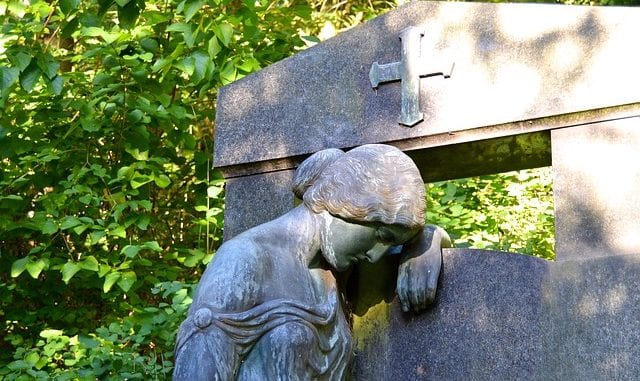 WINKLER, MB
During his annual Forgetfulness Day service, Reverend B. B. Broesky Jr. told congregants that there were many awful thing that happened in the past and it was best just to move on and not think about them too much.
"I'm not going to give you a list or anything, but you all know what I'm talking about. The past is full of things its better not to think about," said Broesky. "I mean, I hate to bring it up, but we all know about Martha Reimer's botched attempt at rhubarb platz during the potluck last Sunday."
Broesky then had the congregants stand for a two-hour-long moment of silence, after which time he lead the crowd in a responsive reading of the entire Old Testament.
"By the time we're finished, people are so utterly exhausted they can't think of anything but getting home and hitting the hay," said Broesky. "They certainly don't have time or energy to contemplate the implications of the Munster Rebellion or Selbstschutz on Anabaptist theology."
Broesky felt his objective of completely forgetting the past was successful and hoped that other Mennonite churches would follow suit.
"This has always been an important day for Mennonites," said Broesky. "Lest we remember."