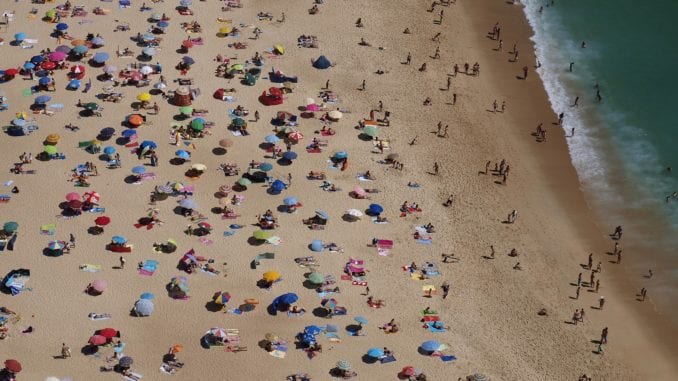 MIAMI, FL
After tens of thousands of irresponsible "dude bros" disregarded health officials and decided that the pandemic wasn't going to stop them from partying and spreading the disease to their elderly relatives, local sharks off the coast of Florida have decided to take matters into the own hands (or fins, I should say).
"Seriously? How many frat boys do I have to eat before they get the message," said one local hammerhead. "This beach is closed, you morons!"
If state officials won't do the right thing and close all beaches immediately, thousands of sharks promise to keep all the drunken dimwits out of the water.
"Typical humans, always fouling everything up," said a particularly hungry nurse shark. "Well, I guess they'll face the consequences."
Florida sharks say they have a particular interest in 20-something drunken frat boys with frosted tip hair, who are extra delicious, apparently.
"Gotta keep those idiots from infecting the rest of the population," said the nurse shark. "If they won't social distance voluntarily, we'll just have to do it for them."