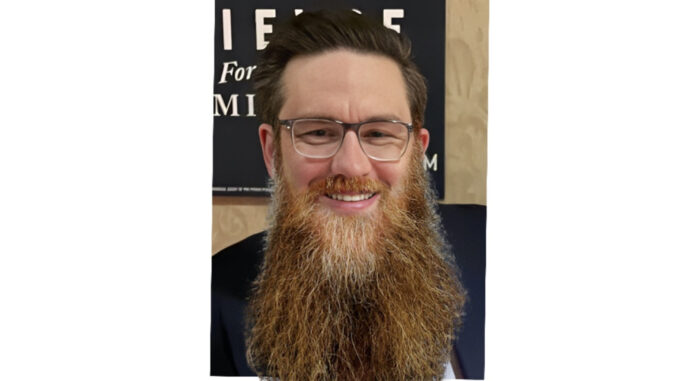 LINDEN, AB
Conservative leader Pierre Poilievre felt his current look was "just not conservative enough" and debuted a lovely new Mennonite beard this week.
"Kind of a miracle really. Took me just three days to grow it," said Poilievre in a press conference in Linden, Alberta. "I'm just hoping we can win back some rural Mennonite votes from the PPC."
The "new look" Pierre is busy campaigning across the Prairies and says he's already "got three critters living in there."
"Yeah, you know, I figure if Justin's got that clean cut look going on, I'll go for the opposite," said Poilievre. "I welcome anyone to come give my beard a tug or take a selfie with it if you want."
Also eager to distance himself from his competitor, Justin Trudeau plans to wax his entire body into a hairless Dolphin-like sheen.
(photo credit: Wikipageedittor099/Wikicommons/Modified)