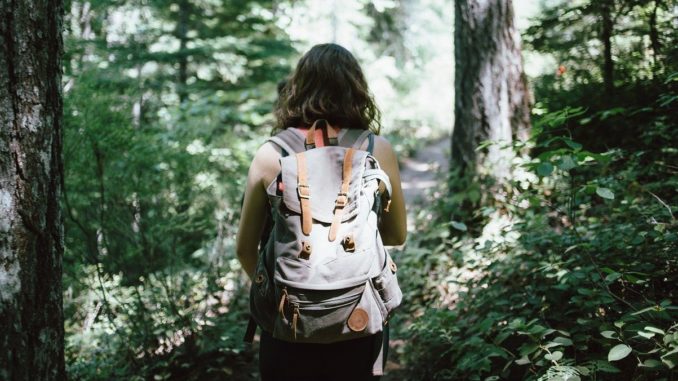 WHITESHELL, MB
More than a million Manitobans were at Hunt Lake Trail in the Whiteshell this weekend, which provided an additional obstacle for the otherwise challenging trail.
"I thought I'd be climbing rocks, roots, and logs not Friesens," said Kyle Wiebe of New Bothwell. "It's a good thing I brought the kids along to carry all my stuff."
Most frustrating for the hikers were the more than one million people who stopped to take selfies every two minutes.
"Hey, Penners and Friesens, enough with the selfies," shouted Wiebe. "We've got to get to the end of the trail by nightfall!"
Geolocation data indicates that more photos were taken from Hunt Lake Trail and posted to Instagram this weekend than from Steep Rock and all the sunflower fields of southern Manitoba combined.