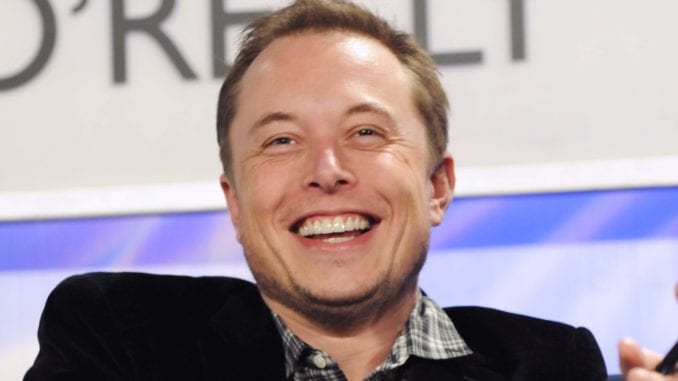 LOS ANGELES, CA
Corny Musk was welcomed into the world last night, weighing in at a healthy three bags of knackzoat and two watermelon rinds. When his parents were asked why they gave their child such a peculiar name, Elon and Grimes were confident of their answer.
"It was the most peculiar name we could come up with. It was either that or Abe," said musician Grimes. "And we already have enough Abes in the world as it is."
Elon and Grimes wanted a unique name and so they consulted their Plautdietsch baby name book for the perfect match.
"Oh, sure, Cornies are dime a dozen in Vankla, but down here in southern California they're pretty rare," said Elon. "I'm certain he'll be the only Corny at Hollywood Elementary."
All three Musks (Elon, Grimes, and Little Corny) have also decided to give up their billionaire lifestyles and live the life of chicken catchers as their son's name suggests.
"We want him to know the value of a little hard work," said Grimes, "plus, I can't go on the road with him. Although to most ears, a screaming baby probably sounds better than my music."
The couple had briefly considered calling him Kjnels, but figured absolutely no one would know how to pronounce that.
(photo credit: JD Lasica/CC)