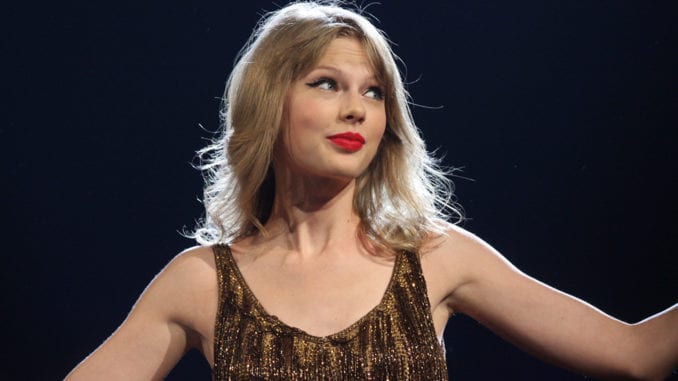 MINNEAPOLIS, MN
Area woman Sandy Penner says her diapers made it through the entire 3 hour Taylor Swift concert this weekend in Minneapolis.
"I actually put them on in Winnipeg when we started the road trip," said Penner. "We didn't stop for gas or nothing. The car was running on fumes when we got to Minneapolis .. and so was I."
Penner didn't have time to change as she rushed into the stadium, while her husband Earl snatched up whatever souvenirs that were available for purchase.
"Things got a little dicy during 'You Need to Calm Down,'" said Penner. "I was telling my bladder that very thing."
Penner says she didn't miss a single song, all thanks to her adult diapers and husband who was more-than-willing to sneak out for snacks.
"I didn't do as much dancing as I had planned," said Penner. "I mean, these things are comfortable and all, but you don't want shake it off too much, if you catch my drift."
There already is a bidding war on eBay for Penner's concert-worn adult diapers.