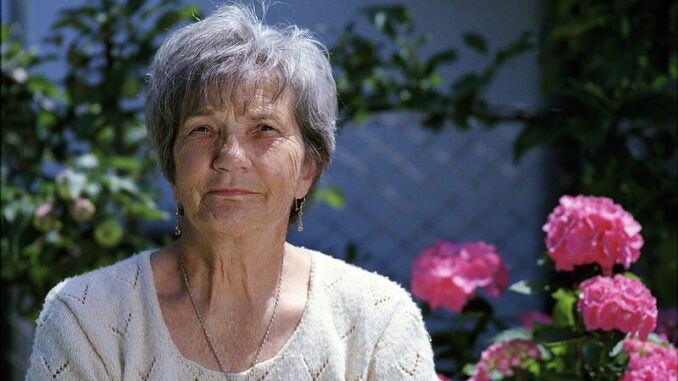 WINNIPEG, MB
Desperate to get things going on their lacklustre power play, the Winnipeg Jets have brought in All-Star forward Mrs. Janzen of the Altona Mennonite Church Sunday School floor hockey league.
"We're not moving the puck; we're not getting enough shots on goal; it was time to bring in Mrs. Janzen," said Winnipeg Jets head coach Rick Bowness. "She's going to get us all memorizing verses, making macaroni art, not to mention contributing with her red hot slap shot!"
Mrs. Janzen, 79, has been teaching Sunday School and supervising the floor hockey league since the early 70s and says she's been waiting an awful long time to get called up to the big leagues.
"Sometimes you think your dream is never going to happen," said Mrs. Janzen. "But I'm living proof that you should never give up on your dreams, as you just never know when the Jets' power play is going to be so inept that any random Mennonite Sunday School teacher from Altona is an improvement."
If the Jets manage is squeak into the playoffs, Mrs. Janzen will be baking an ice cream pail full of blue and white ammonia cookies to commemorate the event.