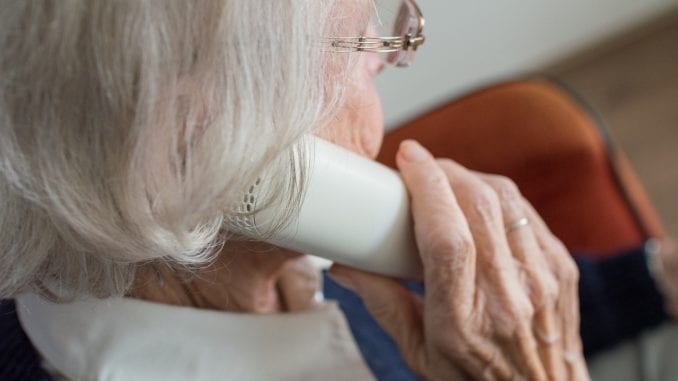 CORN, OK
Fox News confirmed last night that prior to the 2016 Presidential election President Trump, then candidate for the Republican Party, paid more than $200,000 of his own money to Aganetha "Stormy" Dueck of Corn, Oklahoma. Trump allegedly paid off Mrs. Dueck, 87, to keep her from reporting in the church bulletin about their relationship back in 2003.
"Back in those days, Mrs. Dueck was a desirable young woman, just barely in her 70s," said Fox News reporter Patricia Foster. "Apparently they met at an MCC Relief Sale and the rest is history."
It's not known the extent of the relationship between Stormy Dueck and President Trump, but recently released photos show the two of them holding a hymnal together at the Corn Gospel Mennonite Church.
"Even with all that hush money, Mrs. Dueck could not be silenced," said Foster. "It appears she called Mrs. Penner last week and let it slip about her and President Trump. After that, the whole town knew about it."
The Trump Administration has responded to the allegations calling them "preposterous" and "fake news."
"The only financial transaction President Trump has had with a Mennonite woman is during the Lancaster quilt auction last fall," said Press Secretary Sarah Huckabee Sanders. "I'd also like to remind you that he wasn't the President at the time of the alleged interaction with this Stormy Dueck woman. What transpires between a private citizen and a Mennonite lady is none of your concern."
Stormy Dueck has already spent the $200,000 on upgrades to the wheelchair ramp at the local nursing home and a commemorative cairn in honour of her late husband and renowned shekjbenjel Peter K. Dueck.