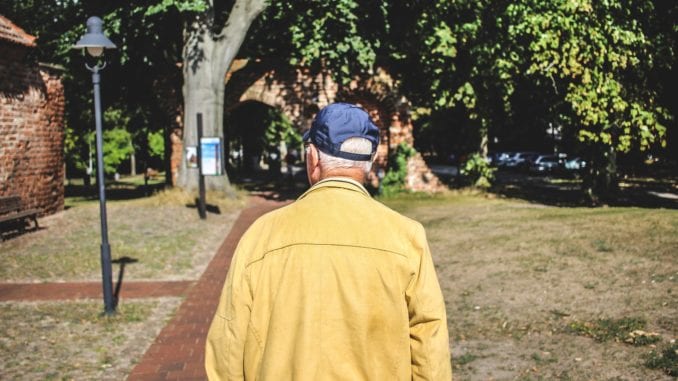 ARBORG, MB
Mr. Thiessen, 75, of Arborg was very happy with the results of Manitoba's provincial election last night. What most pleased Thiessen was the fact that Trudeau didn't get in again.
"Oba yo. I'm so glad we got this Pallister fellow rather than Trudeau," said Thiessen spitting onto the ground with disgust. "I know what's going on. That Trudope can't fool me! So glad he's gone!"
Thiessen and his buddies cracked open a bottle of O'Doul's and celebrated the end of the Trudeau reign.
"I don't really know who this Brian Pallister is. Mr. Friesen says he's from Costa Rica," said Thiessen. "I normally like to vote for a local candidate, but I guess it's better than four more years of Trudeau."
Thiessen said he's also very enthusiastic about next year's Presidential election and hopes Manitoba lives up to its red state reputation.
"I don't know about anyone else in Manitoba, but I'm voting for Trump," said Thiessen. "He's our President and we have to respect him."
The local weekly newspaper recently hailed Mr. Thiessen as the best and most well-informed voter in all of Mennonite country.